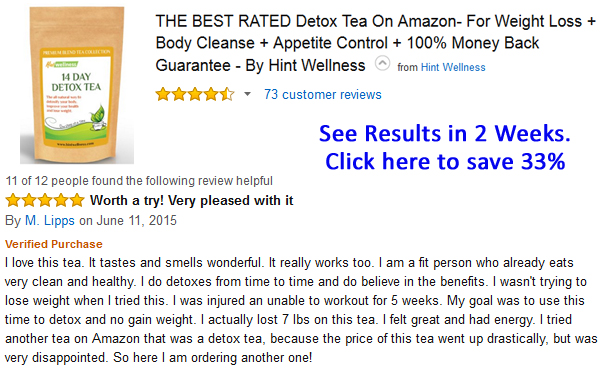 Phase #2:
Take
half a green pepper
that is cut into two pieces as well as
three peeled cloves of garlic
and
half an onion
cut into segments and add this into a food processor.
Make sure when using the processor that the ingredients end up thinly chopped.
Place the mixture into a bowl and add the beans.
Phase #3:
In a separate bowl, combine one teaspoon of chili sauce, one tablespoon of chili powder, one egg and one tablespoon of cumin.
Add this bowl into the mixture and stir.
Combine this with half a cup of bread crumbs and blend until it holds together.
Make four patties of equal portions.
Phase #4:
Put each patty on the oiled baking sheet and place in the oven.
Cook the patties for about twenty minutes turning them over half way through at three hundred and seventy five degrees.
And enjoy this delicious veggie burger that can really help you start losing weight.
Here's to weight loss!
And always remember that great meals and losing weight can continually coincide.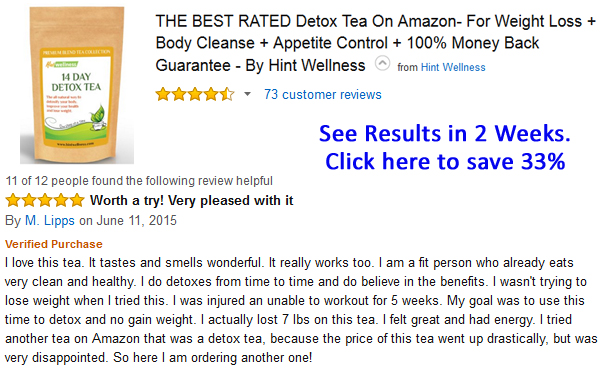 More photos by others: (contact us if you want to share an image)