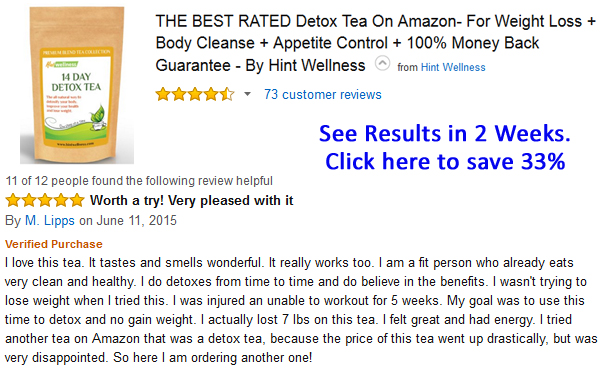 An important step to losing weight is to try to incorporate healthy ingredients into your diet.
It doesn't mean you have to stop eating everything that tastes good, it just means you need to add lots of fruits, veggies and more.
Today, I'm going to share with you an
amazing recipe that can help you in losing weight.
A delicious veggie burger!
It is actually way better than it sounds.
It is just as tasty as a normal burger, even better than a frozen veggie burger AND it's way healthier for you too.
It's made from scratch and melts in your mouth.
Try this delicious veggie burger today and see what a difference it can make to your diet meal plan and your weight loss journey!
Just switch regular burgers to this one!
Meals like this make losing weight easier because they are healthy and lower in calories.
Weight Loss Approved Burger Recipe
Phase #1:
Start by drizzling a little bit of oil on a baking sheet.
Then take a medium sized bowl and add one sixteen ounce can of drained black beans.
Using a fork, mash the beans.