Sweet Potato Fries For Weight Loss – The Recipe
Step #1:
Wash four sweet potatoes thoroughly.
From there, cut them into strips like typical french fries.
From there, put the sweet potatoes in a dish.
Add one tablespoon of water.
Place the dish into the microwave and cook on high for five minutes.
Step #2:
Take the dish out of the microwave and drain the leftover water.
Add in half a teaspoon of lemon pepper, two tablespoons of olive oil, two teaspoons of Italian seasoning and a dash of salt and pepper.
Make sure the mixture is spread all over each of the fries.
Step #3:
Place the fries evenly across a baking sheet.
Put the baking sheet in the oven and cook the fries for approximately thirty minutes at four hundred degrees.
Make sure you turn the fries over half way through. You will know the fries are done when they are getting crispy.
Enjoy!
PS-
My mom is starting to diet with me next week as she wants to lose five pounds.
So together, we are going to figure it out and try to lose weight and get in shape.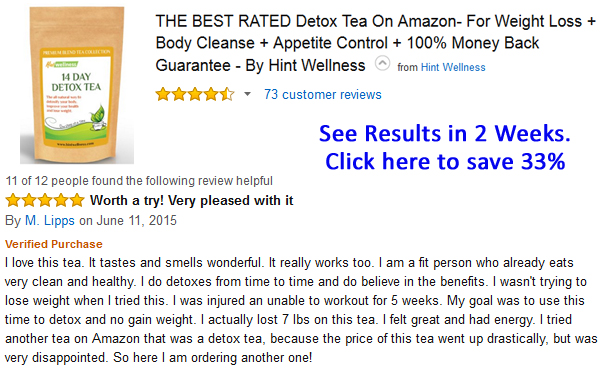 Here's some great photos by others: (contact us if you want to share an image)