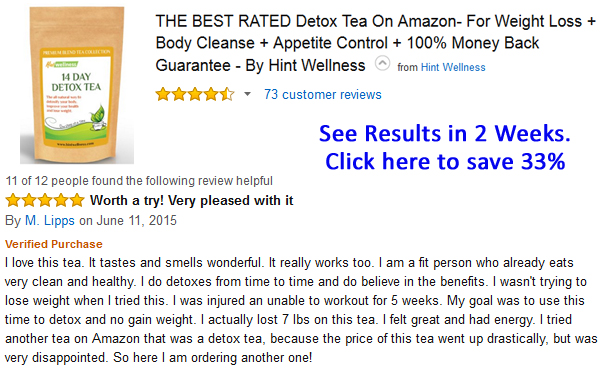 Burning body fat 24 hours a day is simple.
Yes, I said simple but I did not say it is easy – you will still need to do it!
So how to do it? 
Here is the plan!
The trick to burn fat easily and fast, and lose extra weight at the same time, is very simple – short but very fast exercises.
The exercises must be intensive and need to leave you puffing, panting and sweating.
And – that is exactly why they are so effective for burning the fat and losing weight.
IMPORTANT: You do NOT need any equipment to do these exercises, nor you need to go to the gym.
And you WILL tone your body, improve metabolism, and lose a few pounds each week by doing them.
Since I have started doing these short exercise bursts, I no longer gain 1-2 pounds every other week.
In fact, I am now losing at least 2 pounds per week JUST by doing these simple fat loss and calorie burning exercises.
AND – my stomach is flatter and my buttocks is toned – LOVE these for losing weight!
These short exercises can be anything you can do at home:
running up and down the stairs, jumping the rope, jumping on a trampoline, running around the house a few times – anything you can think of, really!
Do not over-think it, just do something really fast so that you feel like you give your full energy to it!