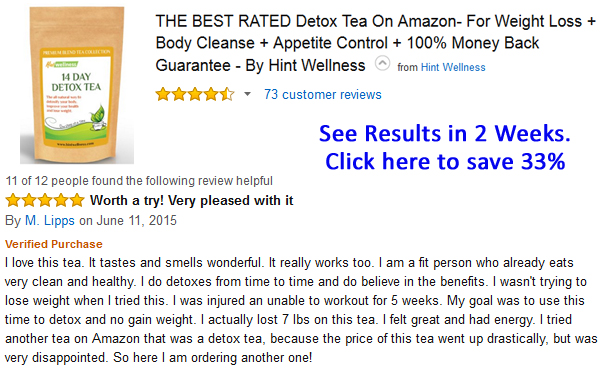 Best All Around Broccoli Recipe For Weight Loss
Step #1:
Take two bunches of broccoli and split them into florets.
Add them into a bowl together with one teaspoon of sea salt (this is optional), half a teaspoon of pepper, one clove of crushed garlic and two teaspoons of virgin olive oil.
Stir it around.
Step #2:
Place the broccoli across a baking sheet in a single layer.
Cook the broccoli in the oven at four hundred degrees for about fifteen minutes.
When placed into a serving dish, squeeze half a teaspoon of fresh lemon juice across the broccoli.
Cheese is optional – and remember, the more you add of it, the harder it makes for losing weight
Finally, enjoy the best all around broccoli recipe for weight loss.
I hope you love it as much as I do.
Eating this recipe often has really helped with my weight loss.
That's why when trying to losing weight, broccoli should become your best friend.
It is such a weight friendly food and you can eat it anytime. Snack, dinner, lunch, etc. It is full of nutrients and everything you need to lose weight. Good luck!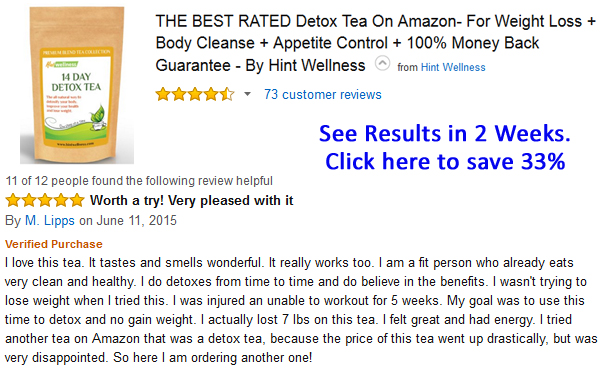 Here's some inspiration: (contact us if you want to share an image)