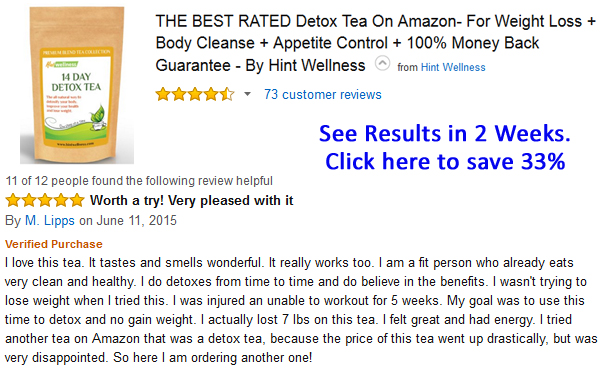 As most of you already know, vegetables are an essential part of any weight loss diet.
For losing weight, it is an extremely important factor.
Vegetables should be a part of just about every meal no matter how big or small.
Why is this?
Because they are low in calories, healthy and filling.
This means less calories will be consumed but you will still feel full and you will also receive a healthy dose of vitamins and minerals.
I honestly don't think it can get any better than that.
Today I thought we would cover broccoli.
Now broccoli is a hit or miss with people.
Some people love it, some people dislike it.
But it's important to add broccoli to your diet in order to optimize weight loss.
The weight loss benefits for broccoli are the high amount of nutrients (dietary fibre, vitamins, protein and minerals) and the fact that it will boost your metabolism making weight loss more probable.
Whether you love or hate broccoli, try this delicious, mouth watering broccoli recipe and see for yourself how broccoli can be delectable and healthy.
It is only forty nine calories!
That is why broccoli is so valuable during your weight loss journey.