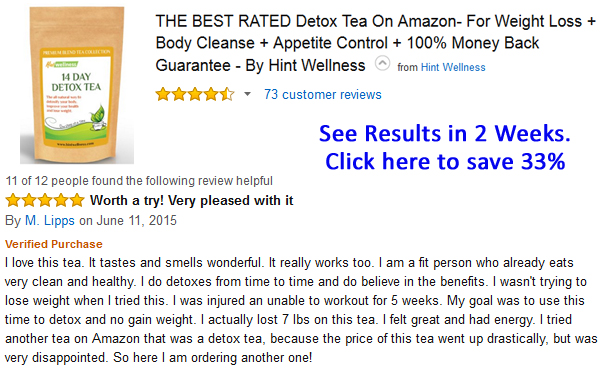 I love french fries. A lot.
But fries are something that should be avoided for the most part when trying to lose weight.
Although they make french fries healthier than before, they are still high in calories, fat and carbohydrates.
All in all, french fries are unhealthy for anyone looking to lose weight.
Of course, there is always an alternative way to include something delicious like french fries into your weight loss diet.
You just need to find a healthier version of what you are craving (like me and my fries!).
In this case, there is an alternative form of fries that are much healthier and more apt to fit into your weekly weight loss meal plan.
And they are sweet potato fries.
And great alternative they are!
They contain less calories, less carbohydrates, less fat and have a high fiber content.
These sweet potato fries are even low in sodium! What a perfect way to include a classic side dish into your meal plan.
There is absolutely nothing like finding a healthy version of a favorite side dish, meal, etc. that you can easily incorporate into your diet meal plan.
What a great way to enjoy food and lose weight at the same time.
Here is the recipe for the delectable sweet potato fries.
I hope you enjoy consuming these fries as much as I do.
Losing weight while eating something heavenly. Lovely!